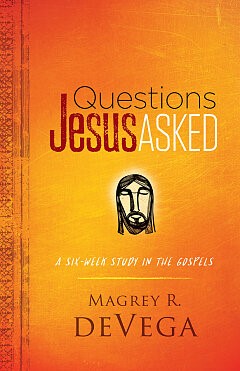 September 25, 2023
Join us every Monday at 7:00 pm through October 23.
At St. John's UCC Penntown's Parish Hall
8917 E County Rd 1300 N., Sunman, IN 47041
The five-week book study includes a DVD from the author to facilitate discussion. For more information or to sign up, see Rev. Katherine.